Name: Shannon

Age: 18 but I'll be 19 on Monday 
Location: New Brunswick, NJ
Gender: Female
Status(post pictures): At a confusing place right now, so I'm gonna go with, undecided.
How did you find us?: Promo on someone's lj
Who promoted you?: sorry, I don't even remember where I saw it.
Top 5 Favorite movies: Party Monster, The Neverending Story, Labyrinth, Almost Famous, Spun
Top 10 Favorite Bands: hmm that's a toughie.
*The Postal Service
*Blood Brothers
*The Juliana Theory
*Hero Pattern
*Broken Social Scene
*Pinback
*The Get Up Kids
*No Doubt (OLD STUFF)
*Pretty Girls Make Graves
*The Wrens
Favorite song at the moment and why?: hmm…Pat Benetar's Love is a Battlefield. I'm on an 80's fix lately, and I sang it at karaoke last week.
What's the hottest thing about you?: My eyes I think. They're an amber color, and sometimes they're almost yellow.
What's the worst thing about you?: I don't like my nose. Oh well, I think everyone should try to look past their faults.
What's your take on drugs?Alcohol?: I think everyone should form their own opinions on the subject. I believe that people should make their own decisions. I can't stand how straight edge kids look down on others for engaging in drugs or alcohol. People should be smart enough to make their own decisions on the subject, and not feel pressured to do either.
Tell us some of your role models and why: My grandfather, who despite his countless health problems and his inability to walk, he always had a smile on his face. He always made the best of the situation, which I strive to do everyday.
Tell us something amusing: I went with my friend Frank to get a tattoo on his penis. The artists there decided on Hello Kitty. And uh…it actually happened.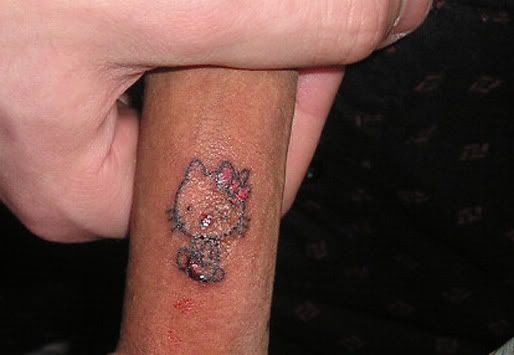 Tell us a secret:
Promote us to 1 community, and your user info. Show us the link: http://www.livejournal.com/community/bangbangbeep/
Make a salute picture for xhxwt_damnx with your face in the picture: I'm getting my digital camera back tomorrow or Monday, and I will do it asap. I promise! 
Post at LEAST 5 GOOD and CLEAR photos of yourself, maximum of 10: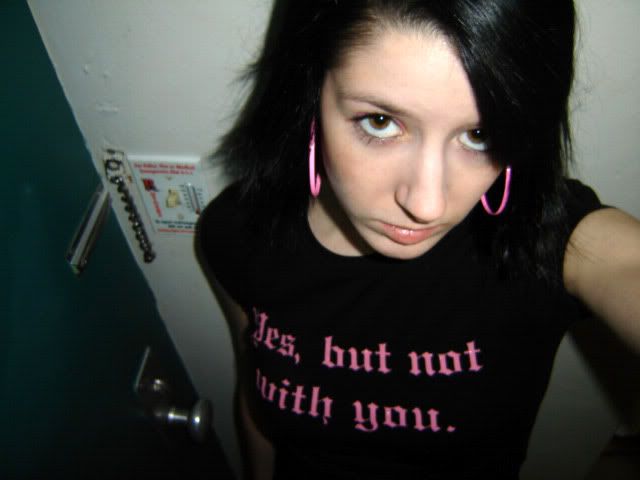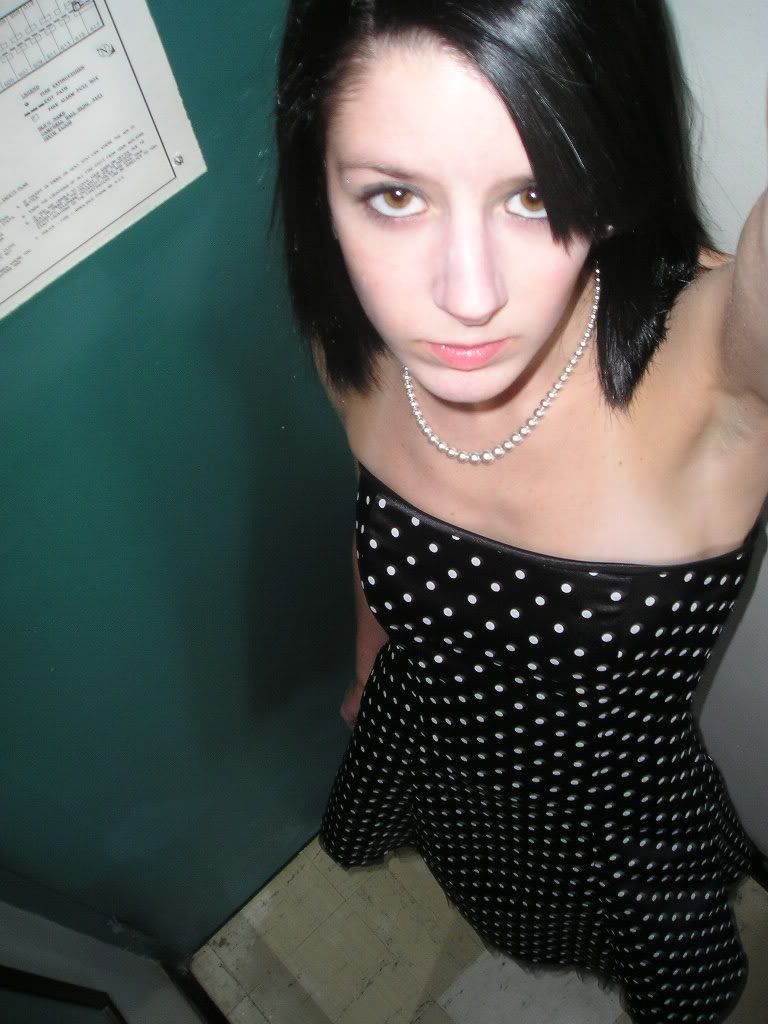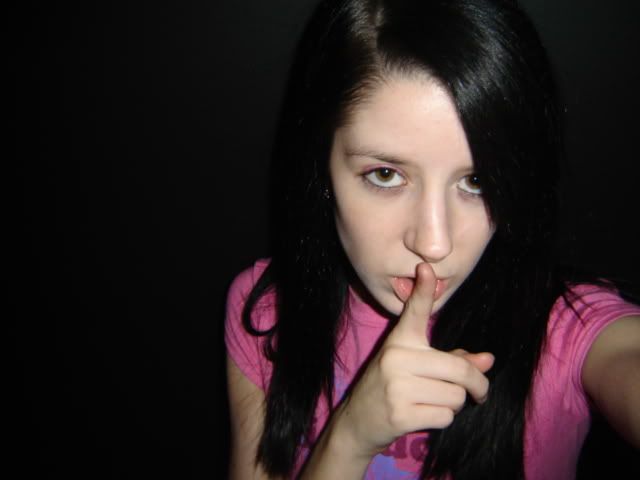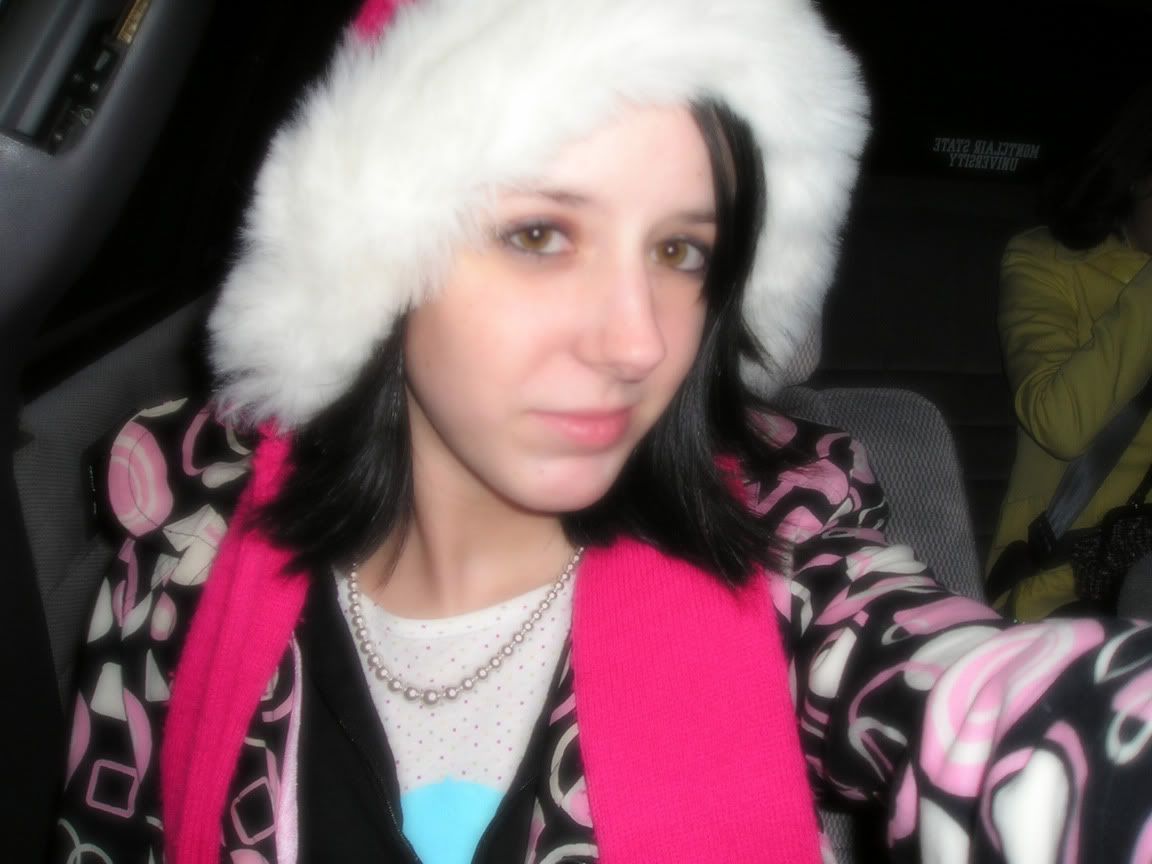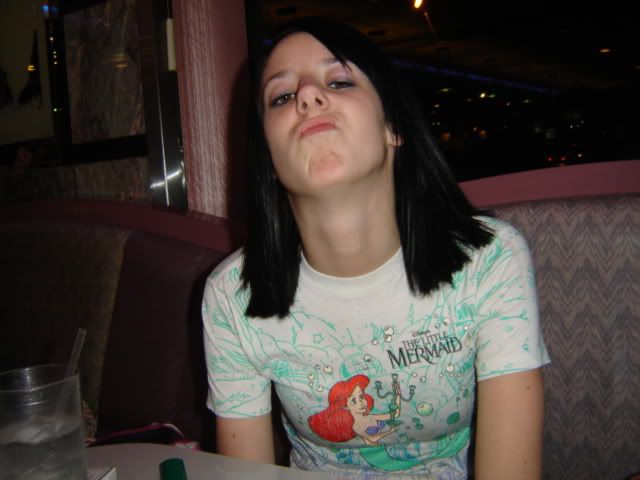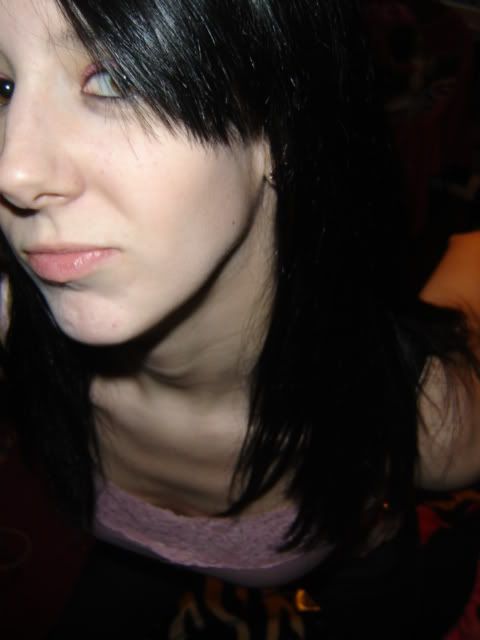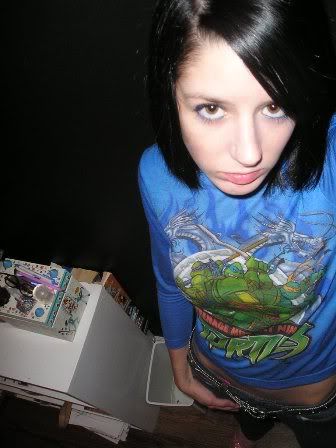 Post a 100x100 picture for the accepted/rejected list: