WHATS UP BITCHES!

so.. i havent been active for awhile. sorry about that my internet is TOTALLY well WAS totally messed up! but its fixed now! woohoo! so i'm back and cooler than ever! ahha
i have some pictures from the time i've been away!
ENJOY!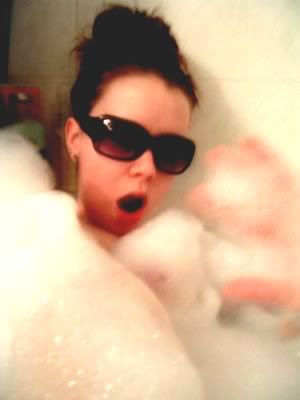 Tiger Face!! Grr! haha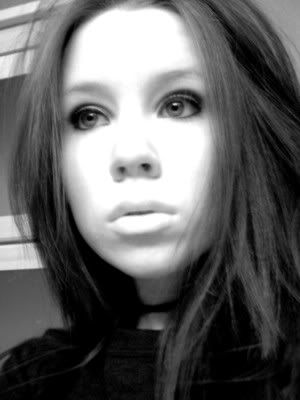 TORONTO PICTURES: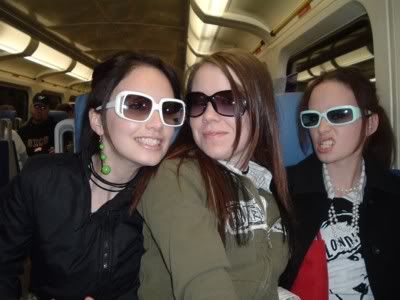 Not the best of me. haha it was early!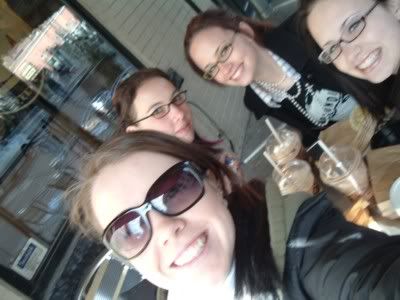 Yea.. i have a weird noise when i smile. so sue me.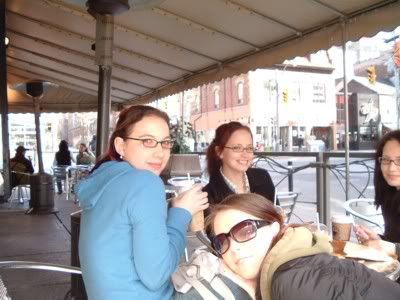 All of us again at second cup.


Port Perry.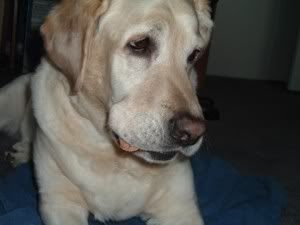 My Dog Likes To Eat Rocks.


THE END.